The profession of the system administrator is quite relevant in the modern world. And clear evidence of this – numerical vacancies, appearing with enviable regularity on the Internet and freelancing exchanges, in particular. Global computerization actively contributes to the demand for such IT professionals. Such specialists are needed and in very different areas of activity.
You can also read: How to find and maintain a work-life balance?
Sysadmin is a promising profession that includes a long list of responsibilities. However, the pay in it is entirely consistent with the workload. What should such a specialist be able to claim a decent salary? Let's work it out together.
What does the system administrator do?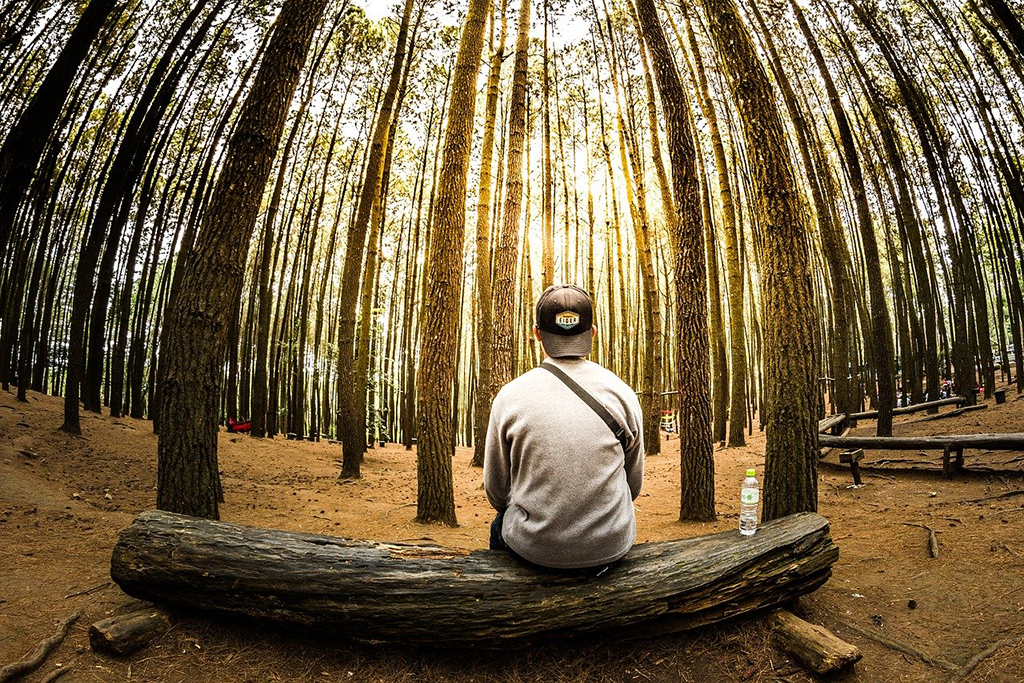 In any organization where computers are present, you can't do without that employee. An IT administrator is the person in charge of all local PCs and software installed on them. It is also responsible for overall information security.
You can also read: How to organize remote work of employees?
The system administrator's job description includes a decent number of provisions that are not always fully implemented. It all depends on the company's scale, and most importantly, the size of its computer park.
Such a specialist usually carries out activities related to:
Installing and maintaining all office equipment
Ensuring that the software works properly
Monitoring the security of the organization's network
Copying, protecting, and restoring data
Technical support for users.
Often it is on the shoulders of this employee to select and acquire all the office equipment, which he subsequently has to serve. In any enterprise, he is a significant person, to whom there are always a lot of appeals from the staff.
System Administrator: Key Responsibilities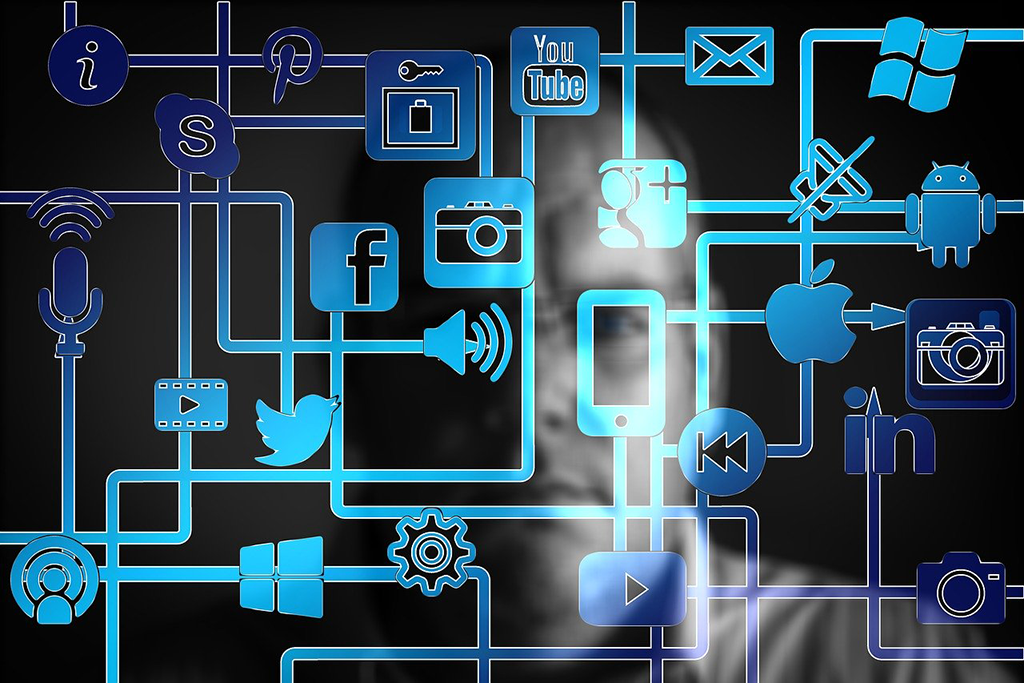 Naturally, every day the administration has to face many tasks, both small and global. That is why stress resistance in this profession is an essential feature of character that should be present if you decide to associate life with IT administration.
Such work often attracts those who are well versed in computer technology and enjoy digging in it. And higher education is not always necessary. Sometimes it is pretty practical knowledge obtained during the work.
You can also read: Lazy to work: How to get rid of this condition?
However, the critical point is constant improvement. Technology doesn't stand still, so you can't keep up with them. It is necessary to be actively interested in profile news, learn, and master new knowledge. At the same time, it is essential to understand that sysadmin's work means a reasonably routine activity aimed at solving users' problems. The latter often abuse the attention of this specialist, trying to address him in any difficulties with computer machines.
Another significant point about the IT administrator is the irregular schedule and the lack of self-replacement. Its services may be required at any time, without looking back on weekends and evening hours. If there is a severe breakdown, it is necessary to solve it even after hours, and sometimes at night, not to violate the usual working regime of staff.
It is challenging for such a specialist to go on vacation because there is hardly a person in the state who can replace him. For this reason, these pros are increasingly choosing freelancing as a form of employment.
Modern requirements for an IT administrator
To work successfully in this direction, it is necessary to develop and learn new things constantly. You can focus on one area and solve problems only within its framework. But it is better to strive for universality because it is real professionals valued by employers and receive decent pay.
Small organizations often employ one system administrator whose responsibilities include an extensive list of actions. Large companies can have a whole department where each employee is responsible for a particular IT area.
You can also read: How to be productive while working as a freelancer?
The requirements for candidates for the position of system administrator of the server look like this:
Understanding the nature of operating system maintenance
Knowing how network equipment works
Domain and mail management skills
Awareness of how to install and customize standard software
The ability to troubleshoot the hardware part of the PC;
Knowledge of programming languages.
As for the personal qualities required to serve sysadmin, it is worth mentioning:
Stress resistance;
Possibility;
Attention to detail
Responsibility.
In the IT profession, it's essential to be multitasking because you often have to deal with multiple issues simultaneously. Communication skills will be helpful, which will allow you to build interaction with management and users without unnecessary tension and stress.
Developing in a professional direction and venturing into specialization, you can count on career growth. However, this will have to master related technologies to eventually retrain as a programmer or software architect and embark on the path of management. Although, it is possible to grow in your profession, improving the existing skills to do their job more efficiently, faster and, of course, more expensive.
You can also read: How to hire a reliable and professional freelancer?
Features of education in system administration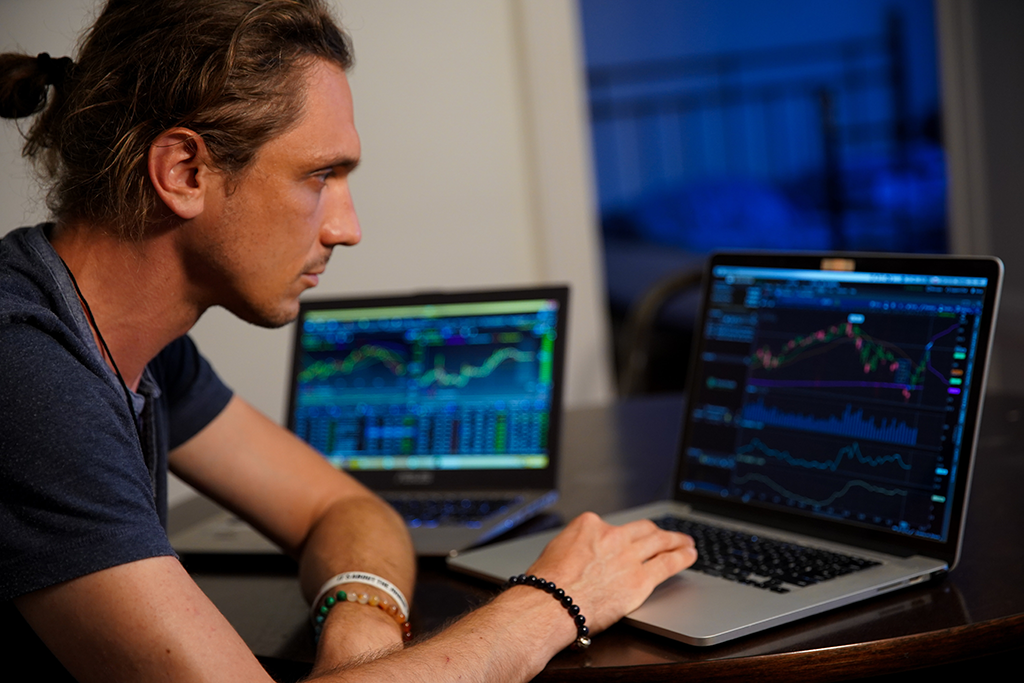 The current problem of system administrators is the lack of specialized education. In this profession often come self-taught, interested in computer equipment and everything that is connected with it. In reality, career success requires a technical education that will significantly facilitate immersion in specialization and accelerate its development. In addition, the availability of a diploma is often a guarantee of a promising job with a good salary. Its sample is usually required for presentation before employment.
It is also not recommended to neglect the profile courses that provide certificates for working with operating systems, networks, and security technologies. These documents bribe employers and increase the chances of getting a prestigious position in a decent company.
You can also read: How to Organize sales in a remote format?
Well, self-education is an essential part of the administration work. If you do not monitor and master new technologies, you can quickly lose the qualification and the cost of the services offered. Be sure to read specialized literature, view thematic forums, and periodically immerse yourself in references, instructions and regulations.
What is the work of sysadmin on freelancing?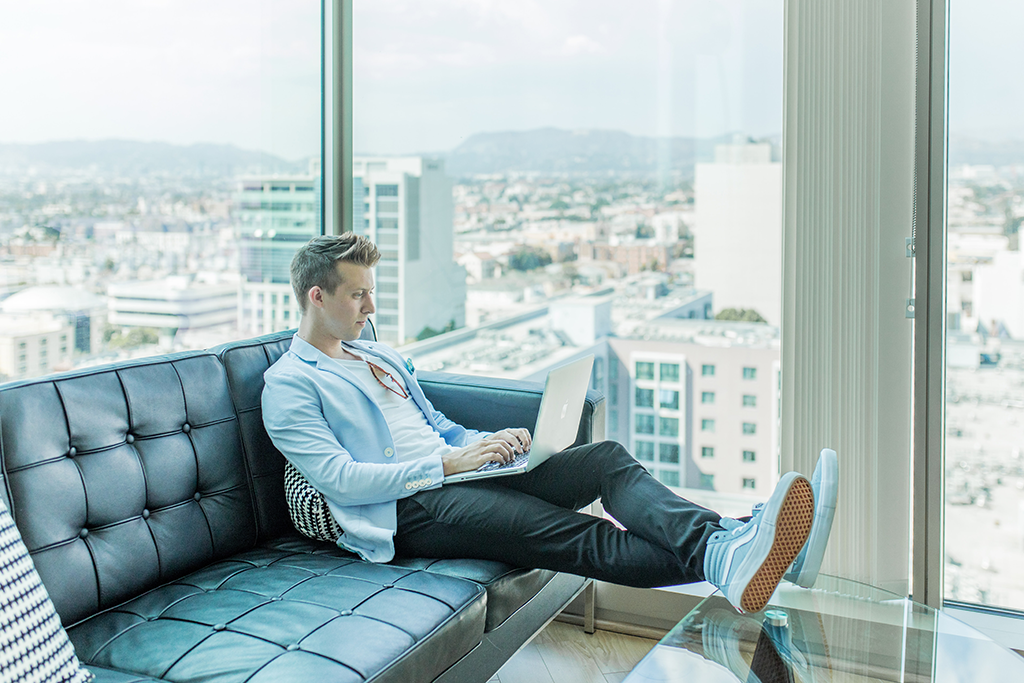 Remote employment is now desirable for those who work in the field of system administration. Freelance allows you not to limit the income on a monthly salary and increase them by serving several customers.
The tasks that freelancers pose in this area are very different – from one-time equipment or program setup to complete server maintenance remotely. It is easiest to look for such projects on the freelancing exchange, in the appropriate category of orders, where they appear with enviable regularity.
You can also read: Everything you need to know about the Project Manager Profession
Such a freelancer is relevant for many modern firms, whose computer park consists of a small number of machines. As a rule, the tasks that are set before him, little different from the regular duties, with the only difference that they are paid for in a project. Processes such as:
Installing and setting up an OS or software
Driver update
Data recovery
Set up remote access
Providing information protection
Advice on relevant issues.
The cost of remote admin services depends on the type and complexity of the task at hand. You can also take into account the time allotted to complete the project. It is not uncommon for such specialists to be hired as permanent remote employment. Similar vacancies occur in hosting and IT companies.
The main thing is not to sit in one place, lamenting the routine and tedious duties. Develop, practice, do not be afraid of complex tasks, and work for different employers. This is the only way to become a really successful and highly paid professional!