The very idea of giving up physical control over subordinates and transferring them to the remote mode of work makes the majority of managers and business owners nervous. However, the reality is that today this may be the only effective way to stay afloat.
And the devil is not so terrible. Remote work has many advantages – from saving money to hiring the best employees from different parts of the country and even the world. Advanced communication technologies actively contribute to the development of freelancing, leveling all possible difficulties. Labor from call to call is noticeably inferior to the free schedule, and the number of adherents of the latter is steadily growing.
So don't be afraid. Organizing remote employee work is not such a difficult task if you know how to act.
You can also read: How to find and maintain a work-life balance?
How to organize the remote work of staff?
Creating a remote work office requires a skillful approach, creativity, and compromise. And you have to start with yourself. The culture of remote labor is formed from above. Otherwise, it will crumble at the bottom.
The main thing to understand is that virtual management in certain moments is different from the usual regular. What works in the office doesn't always work well for a virtual team. It is therefore essential to apply other effective practices.
Get to know your employees.
We should not limit ourselves to discussing only working moments. Of course, if you have a deadline, then talk strictly on the case without unnecessary deviations. However, in regular times, contacting a freelancer, being interested in his mood, family affairs, and other distracting topics will help get to know him as a person.
This will allow you to understand the employee better and motivate when the need arises. You will gain loyalty to your business and the desire to layout to the full-on his part.
Respect their time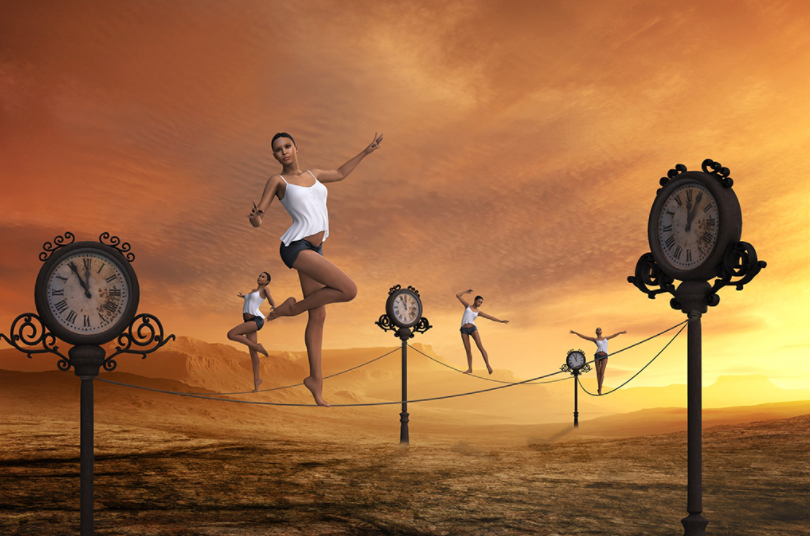 Yes, remotes work conveniently, but that doesn't mean you can access them without looking back at your watch. Please respect their privacy, and therefore discuss the work schedule with each specialist. Set a time frame within which you can write messages, call and wait for a timely response. Boundaries will build positive relationships and improve productivity.
Clear responsibilities
Each employee must clearly understand his role in the company and the list of responsibilities that implies his position. This simplifies and improves the interaction between team members and does not cause confusion when you need to perform a sudden action.
Gather information in one place
Anything related to business and specific projects should be kept in a single place, with open access to team members. You can use cloud services or other platforms with similar features.
Employees mustn't spend time looking for the correct information, distract colleagues with messages, and easily and quickly found everything on their own.
Motivate freelance-staff
In addition to monthly or quarterly premiums, don't forget about the simplest and most affordable way of motivating – praise. It is easy to approach a subordinate and pat him on the shoulder in-office conditions, but it is more challenging to do at a distance. And then come to the rescue:
Smileys and gifs. Supplement them with messages, showing satisfying emotions. The right emoji can bring a smile to the other side of the screen and raise motivation.
Corporate gatherings online. A mini-party with toasts online is a great idea to celebrate the completion of the project.
Free online subscriptions for the best employees.
Motivation should be present in the form in which it is most interesting to those to whom it is directed. And then we return to the point of the first – do not be lazy to get to know the subordinates.
Automate everything you can
The main benefit of this process is saving time and, as a result, more quickly. Automation also helps to rid the team of routine procedures that take away valuable hours and reduce motivation. Perhaps it will even help to reduce the staff, leaving in the work process exclusively high-ranking professionals. Do not turn the team into robots, but create an effective mechanism yourself.
Valuable tools for remote employee work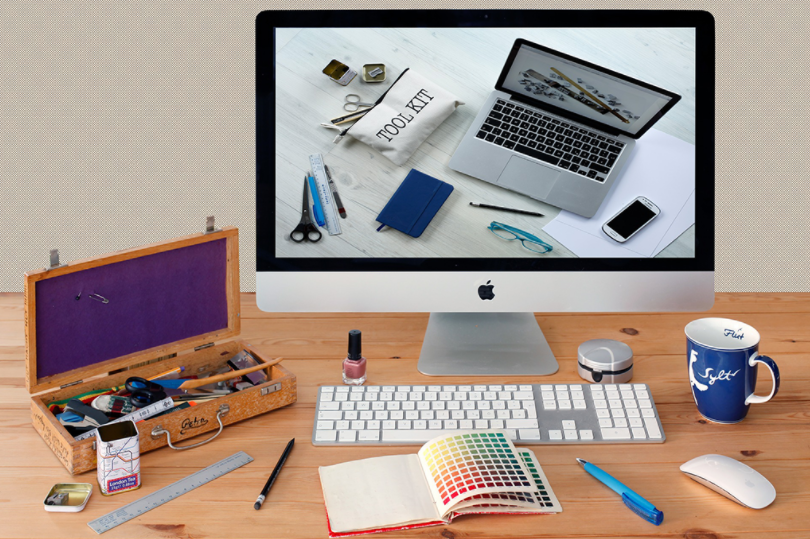 And if we talk about automation, it will be helpful to name the most often used tools, working freelance. There are many of them, and perhaps not all of them are explicitly needed in your case. Meet, test, choose.
One of the popular tools is CRM systems. They are a virtual office, which efficiently solves such problems as:
Managing customer relationships
Setting goals and goals
Monitoring their implementation
project management in stages.
On the Internet, they meet, both in paid and free versions. It's up to you to choose. But do not be afraid to invest in online tools because they are designed to solve many management problems of organizing remote work employees.
It is also worth using special programs for processes such as setting and monitoring tasks. Among the remotes is quite a popular service, Trello.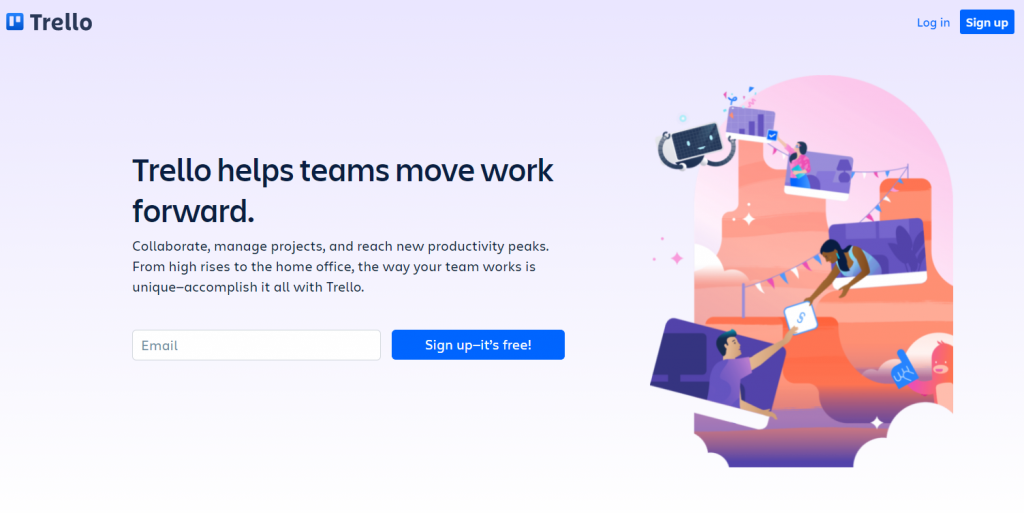 Another helpful software – online time managers. They allow for the remote work of employees to be monitored, particularly how much time they spend on tasks and how high their productivity is.
And, without a doubt, any remote team needs programs for quality communication. Their choices are vast – Skype, Zoom, Telegram, Viber. Explore the possibilities of their functionality, and connect to the service that best meets your needs.
And that's not all. There are many more services that will help to set up processes so that they work like clockwork. E-document systems, remote access programs, planners, and even social networks can all help you get things done.
And don't forget to ask your subordinates for feedback about your chosen online tools. Don't work on the "set and forget" principle. It may be in the process that some programs are ineffective, and other solutions need to be selected.
Problems in the management of personnel at the distance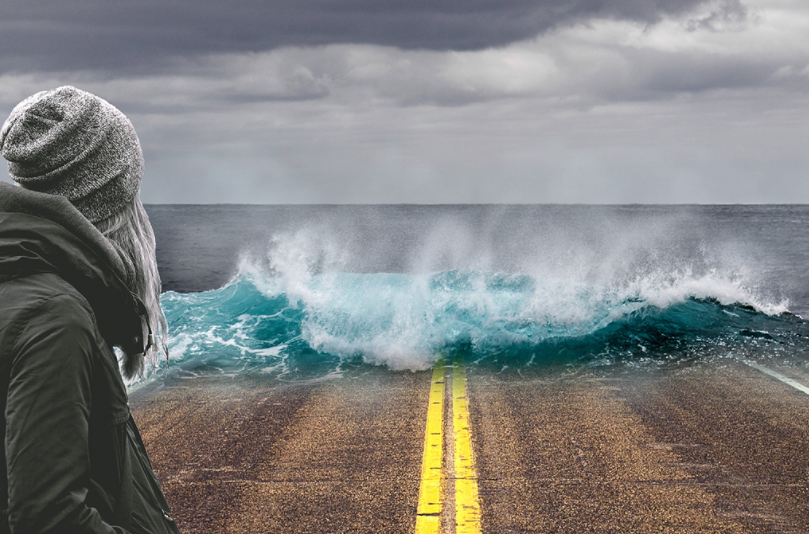 Switching to free mode is not without its difficulties. They cannot be foreseen in advance but can be solved with sound advice and timely response. The list of frequent obstacles include:
We will find suitable professionals
Gathering freelance contractors is not an easy task. It's one thing when you're translating an existing team into free-swimming, and it's a different thing when you want to build a staff from scratch. It is difficult to assess a person's professionalism without personal communication, so do not neglect online interviews. You may have to say goodbye to more than one freelancer until you find the right specialist.
Feeling alone in employees.
This is fraught with lower productivity, as well as the development of a depressive state. It is necessary to recognize such signs and involve employees in communication with colleagues through video meetings more actively. Also, try to encourage people to leave the house, walk outdoors and spend time with family.
No reports – no idea where and how to move. Without results, it isn't easy to assess the productivity of each employee and the effectiveness of the chosen strategy as a whole. For business, the lack of reports is always a disadvantage. It is necessary to sum up, the results, regardless of the scope of the organization's activities. You can enter weekly reporting on the work done and plans for the next seven days or limit yourself to a monthly summary.
Whatever the friendly employee, remote work at home often leads to alienation and isolation from the rest. And here, it is essential to take timely measures that will allow uniting staff, improving their interaction and communication. Every worker should understand that he is part of a large team that strives for a single global result.
This is a small list of problems that arise when managing a remote state. The main thing is to recognize them and solve them, increasing the team's involvement, productivity, and cohesion.
How do I hire good remotes?
The truth is that the remote format of work is not suitable for everyone. Most people believe that their productivity will increase significantly if they can work from home. But, reality and practice show the opposite. Some employees need an office structure to stay focused and focused. There are many more distractions at home than in traditional work, and not everyone is ready to confront them.
So how do you determine if a full-time professional or a new job seeker is suitable for work from home? Here are the tips:
Invite applicants to complete a paid test project before continuing to work more closely with them. This will allow you to assess their professional skills and willingness to work in the distance. If they actively communicate, adhere to deadlines and perform high-quality work duties – boldly hire.
Choosing people from the existing state, leaving only those in whose competence and responsibility you are confident. The subordinates, who neglected their work ethic and demonstrated a lack of confidence, will probably show even weaker results in the remote field.
Let's take the time to adapt, and only then conclude – whether a particular specialist is suitable for a freelance position in your company.
How to set up a virtual office?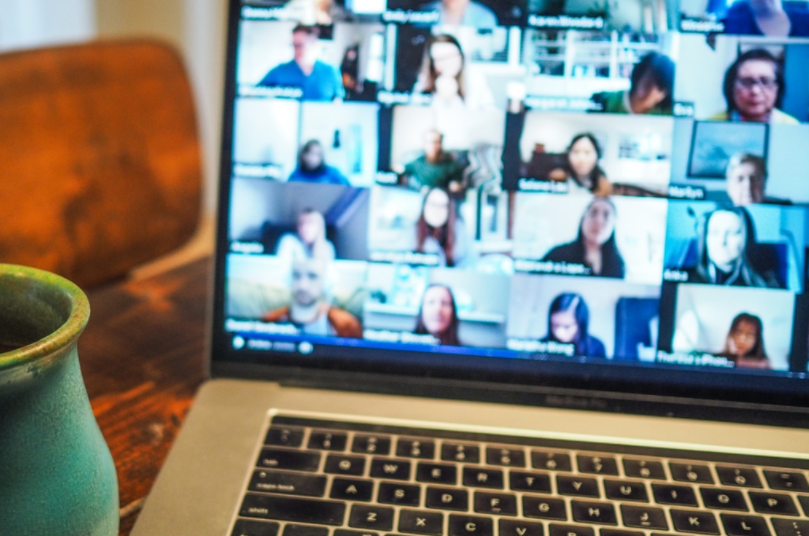 When preparing a remote work plan for employees, you should take care of the overall arrangement of the virtual office. Make sure that important information is available online by ensuring the confidentiality of certain documents. Update your security protocols to avoid unnecessary disruption and associated costs. Identify communication tools.
Ideally, you should also find someone to delegate control to a remote team. This will make communication easier on both sides and eliminate unnecessary distractions. As an employer, you can do more global tasks.
As with any new system, it will take some time to set up all the processes. Openly discuss with subordinates all the problems that arise and involve them in the solution. Try different tools and find the best tools for your workforce, management style, and business. Even if it's hard at the start, don't stop halfway. It takes time. And the results will not take long to wait!