Email marketing is an old sphere but very popular today. And not because many business gurus talk about it, but because it works. Did you know that your email addresses are about three times larger than Facebook accounts? And what is the most massive and cheapest way to attract the attention of the client?
For modern business, this tool is essential, especially for companies working with online audiences. And experts from this field are incredibly in demand. They create valuable letters that remind them about the product, talk about new products, share usefulness and invariably bring to the sale.
Who is an email marketer, and what does he do?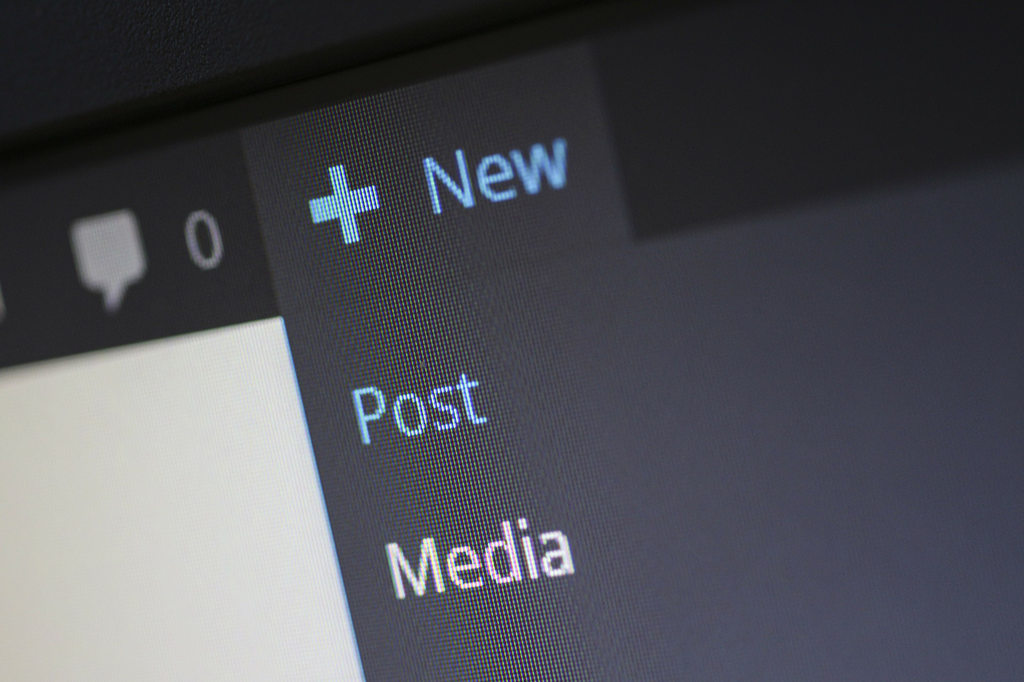 An email marketing specialist is a person in charge of mailing lists, from texting to processing and sending at the right time. This profession requires knowledge not only in advertising but also in design, content writing, and programming. It is relatively new, so the demand for it is still much higher than the offers. And this is excellent news for those who want to try themselves in freelancing and do not know in which direction to develop.
How to start your career as a content writer?
You can learn the skill of e-sale-promotion if you want to, and independently. There is enough material on this important topic on the Internet. But it is better to pass specialized courses still to have confirmation from the employer about their professional suitability.
The essence of such a specialist's activity is:
Develop an email marketing strategy
Forming a chain of letters to achieve a specific goal;
Creating content for messages – text and visual
Working with postal services
Analysis of the campaign.
The latter is based on indicators such as:
Attracted traffic
Number of sales
The rate of growth in the number of subscribers;
Income.
And here, you can not do superficial knowledge because to achieve the goals of email marketing. It would be best if you worked hard. You need to know how to gather a subscriber base and analyze it for interests and needs. It is essential to understand how to close the pain of customers with texts. And, of course, you need to understand the intricacies of the mailing set up so that emails do not get into spam.
Most Common Customer Mistakes in working with a Freelancer
What are the requirements for the profession?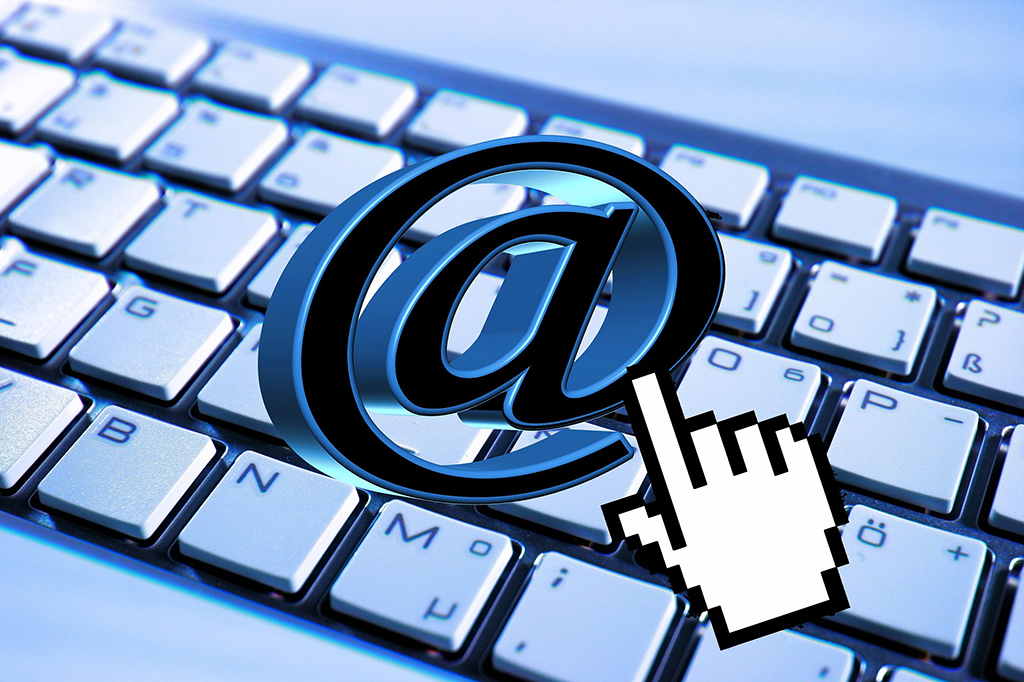 The position of an e-marketer may include a different set of responsibilities. In an ideal scenario, this specialist is engaged exclusively in developing strategy and direct mailing, working closely with other employees. In particular, some of its problems can be solved by a copywriter, designer, and maker. But it is scarce. Most often, everything falls on the shoulders of one person. That is why it is essential to be able to work in related areas.
Opportunity Time: Changing Business Habits
To effectively solve the problems of email marketing, a professional in this field need to have the following skills:
A good versed in Internet marketing, its goals, objectives, and promotion methods;
be able to write literate and unique texts;
Master layout and design
Know how to work with your target audience
Own the basics of web analytics
be able to work with mailing services.
The popular automated writing tools include resources such as:
Mailchimp;
Sendy;
Get Response;
Pro.
In addition, such a specialist needs to be able to work with software from related areas. In particular, the skills to use graphic editors and other imaging programs will be helpful. Basic programming language skills will help a lot so that you can use ready-made HTML templates.
And don't ignore text services. It should be checked not only for errors but also for uniqueness, as well as the amount of "water." In literacy matters, you can also rely on specialized online platforms to help bring textual content to the spelling and stylistic ideal.
Using ready-made templates for Web Designing: Yes or No?
Naturally, it is necessary to keep a finger on the pulse of news in your field so that new technologies are among the first to apply them in practice. Do not neglect reading thematic forums, where you can always find valuable information from people who cook in this profession.
An experienced mailing specialist always has solid baggage of knowledge and still – has dozens and maybe hundreds of successful cases, which are an explicit confirmation of his high professionalism.
What are the problems with email marketing?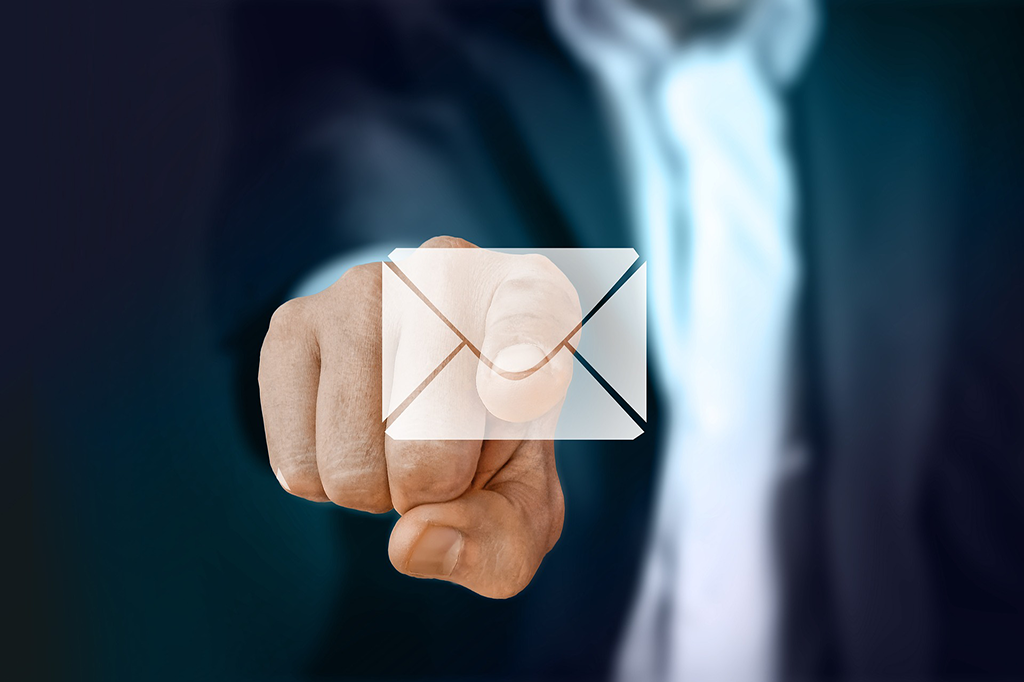 According to statistics, email marketing is the most paid-up sales channel in the e-commerce niche. It has the highest conversion rate and lowest bounce rate. The effectiveness of email marketing lies in the qualitative solution of crucial business problems. It can:
Educate
Engaging
Talk about the product
Remove fears
Build trust.
In more detail, here are the benefits:
Any mailing generates profits. This can be direct sales through work with customer objections and repeated reminders to consumers who have already made a purchase.
High-quality communication with the audience
The message contained in the letter gets to customers directly, and the chance to read it is noticeably higher than a similar message in social networks or messengers.
Increased brand or product loyalty
Reminding itself through letters, the company promotes its recognition among the audience. This entails a constant increase in loyalty in the eyes of potential customers, who are likely to turn to this company if they need their product or service.
With helpful content, it is easy to get the status of a professional in the eyes of users. And this is a direct way to increase confidence and, as a result, a positive impact on the sales process.
Dialogue with the right target audience
E-mail marketing is one of the most effective in interacting with the right users. Thanks to him, it is possible to conduct a dialogue and work with the most exciting audience, rather than spend energy communicating with "cold" customers.
Interaction with established customers
In terms of the effectiveness of return and retention of consumers who interact with the brand, email is unparalleled. It works perfectly in the field of re-selling generation. The latter is very important because they increase profits and allow you to save on the advertising budget.
And all this can be obtained, regardless of the size of the business. And for small companies, e-mail communication is a quick and affordable path to success.
Email Marketer Remotely: Features of Work
There are plenty of places where the master mailings can be realized. But the most attractive, both professionally and financially – freelance. Moreover, often for such work prefer to hire remote employees.
Who is a Remote Sales Manager?
Freelance employment affects the stages of email marketing, with the only difference that the customer and the executor can be located in different cities and possibly states. But this is not a hindrance to fruitful cooperation. And sometimes a significant benefit, because the best specialist or employer can not always be on the side.
The steps of the work look like this:
A goal that will be achieved through a planned mailing is defined. You can't want everything at once. You need a clear result, for example, in the form of new subscribers or the return of old ones.
Next is a detailed portrait of the audience with which you will need to work.
Then a detailed plan is developed, with the determination of the number of letters and the duration of its validity.
After that, the marketer begins directly to think through the format of letters, their text, and visual content.
When everything is ready and agreed upon, the project starts to work.
But this is not the end of the specialist's work. At the end of the campaign, it is necessary to analyze its effectiveness. And here it is essential to take into account many points that help in further development of mailings:
What should modern sysadmin be able to do?
The openness of emails sent
The number of users who have marked the message as spam
Conversion rate
Number of replies during the campaign
There are delivery errors and their causes.
Famous Google Analytics and Yandex Metrika services can help to conduct such detailed web analytics.
Benefits of the mailing specialist profession
The need for good employees, which is observed today in Internet marketing, is by no means temporary. It is projected to remain as high for the foreseeable future. Hence the simple conclusion – to study email marketing is profitable and promising. But this is not the only reason to master this specialization.
How to organize remote work of employees?
It is also worth ingesting an acute shortage of pros on a competent mailing list, which guarantees a quick and successful job search. By the way, it is preferable in a remote format because it will allow you to work on different projects, increasing your professional level and financial wealth. And pay in this area is quite decent.
And last – to learn the skill of mailing can be in a short time, learning the material independently and with the help of courses. And immediately – in battle. There are always enough vacancies on the freelancing exchange, which you can apply for and get into the job.
Secrets of a successful online interview
The business has been waiting for professional email marketers! If you are looking for email marketing jobs, you can browse here.