More and more companies are adapting to a remote work environment because a pandemic engulfed the world. Some people do it effectively and quickly, and some have difficulty establishing freelance work, significantly often with challenges faced by sellers, because the sale of goods personally and remotely is significantly different.
But if you effectively establish the process, you can stay afloat in the current unstable time and significantly improve the performance of the business as a whole. Virtual trading is successfully supplanting the old school of personal sales, primarily because modern consumers prefer to shop through digital channels.
You can also read: How to organize remote work of employees?
What are the benefits and risks of freelance cooperation?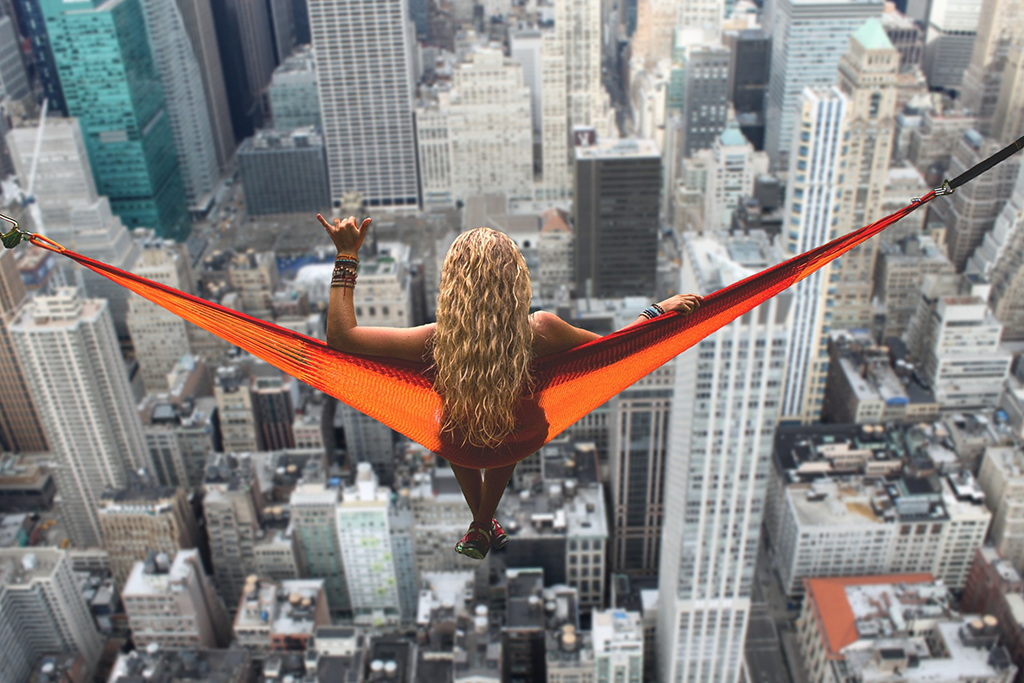 First of all, the benefit lies in reducing the company's costs. With a team of freelance managers at your disposal, you get rid of the need to rent an office and furnish it for regular full-time work. You can save money on all this.
Naturally, remote work does not involve a complete lack of spending. You may have to spend on special software for salespeople or other things, but it will still be cheaper than maintaining a traditional staff.
Related: How to hire a reliable and professional freelancer?
In addition to finance, you can also save another valuable resource – time. And you can spend it on increasing the number of contacts with customers or improving selling technologies.
Another significant advantage of remote trading is the ability to scale your business. And in any geographical framework. It would be a wish.
Of course, it is impossible not to remember the increased efficiency of managers on the remote. Where does it come from? It is facilitated by autonomy in terms of workplace and working hours, which lead to reduced levels of stress and increased productivity.
As for the risks, they are also there, but in a small number:
Difficulties in organizing corporate culture;
Lack of 100% control over the labor process;
Low level of awareness about sellers' personalities;
Risk of delaying deadlines and failing to implement the plan.
How do I organize my sales work on the remote?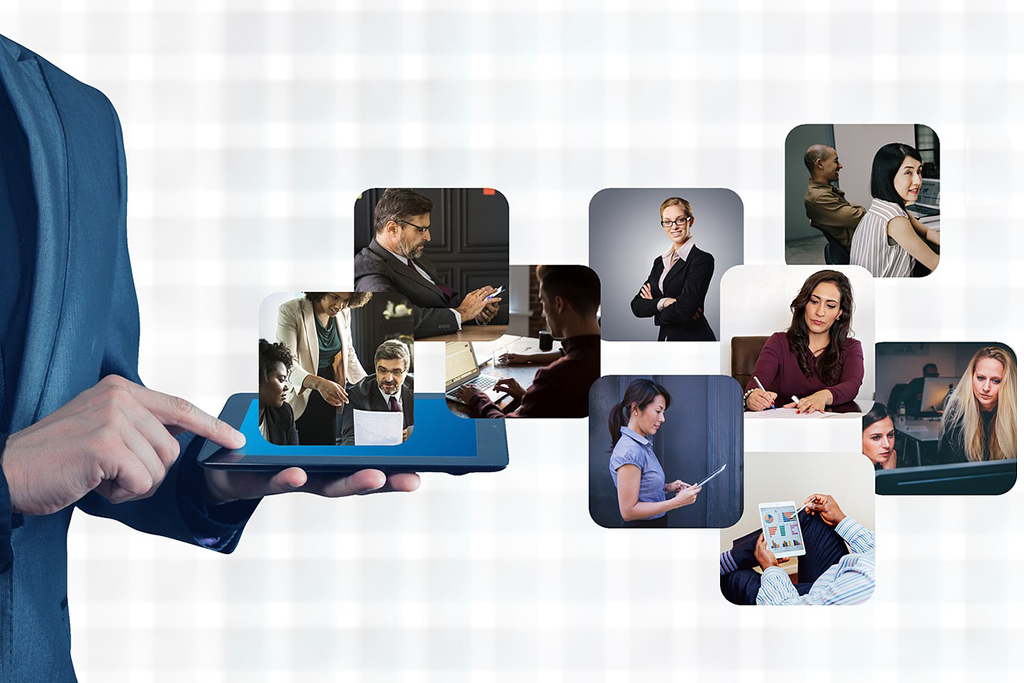 To get the most out of employees selling at a distance, you should take care of the efficient organization of the workflow, taking into account its features. And there are many effective methods.
Related: How to organize remote work of employees?
Set clear priorities.
It was not simply the purpose of setting goals that staff had to achieve. It is also important to report their expectations and priorities to understand what standards should be adhered to and what to strive for. According to surveys, this tactic allows managers to feel more involved and encourages them to achieve better results.
Even better is to call each employee by video and discuss specific work tasks and desired performance goals. At the same time, it is sure to give information about:
How to find potential customers
How to build a dialogue and respond to negativity;
What to do if a problem fails or occurs;
How to complete a deal.
Invest in resources and tools.
One of the critical processes in the sales organization is to create single cloud storage with detailed business information that all members of the freelance team will have access to.
It is also essential to make sure that all employees have the necessary equipment for practical work. Make sure that the speed of their Internet allows you to work without interruptions and downtime. Find and install collaboration platforms. Pay attention to telephony. Ideally, a CRM system should combine all processes into a clear structure and effectively track them.
Do not expect that the manager with an old computer and outdated software will succeed in sales.
Organize regular online meetings.
Encouraging social interaction is necessary to establish a commanding spirit. Regularly meeting at online meetings and communicating, managers will learn from the experiences of others and share their achievements and achievements.
In addition, such meetings are essential for setting goals, sharing responsibilities, developing a trading strategy, and monitoring its implementation. But remember that such meetings should not be limited to the work of a single one. Be sure to take the time to discuss distracted problems such as world news or viral memes. Every manager should understand that he is not alone, and he can count on support from the team, albeit remote. In addition, it stimulates to develop, because there is always someone who sells better than others.
Train your subordinates.
Sales is a kind of front line in any business. Therefore, its direct participants need periodic professional development. Training, workshops and webinars will be appropriate here. Arrange regular training sessions for salespeople to hone their professional skills:
Effective communication and diction;
Emotional resilience;
The ability to "hold the punch";
stages and sales technologies.
Offer them new methods and scripts, introduce the product, teach planning, and improve their technical skills. All this contributes to the productivity of employees.
The salesman should be an eternal student because the market of goods and services does not mean standstill. And your task, as a manager, is to do everything possible for the team to develop.
Form an effective motivation.
One of the most vulnerable places in the remote sales department is the motivation of managers. It can decrease due to lack of the usual office communication and, as a result, a weak belief in achieving a collective business result. Hence the conclusion – develop a corporate culture that will allow employees to feel their value and usefulness.
Be sure to set bonuses for meeting goals or exceeding them. Recognition and rewards contribute to developing a sense of value among employees and increasing their loyalty to the company.
Ask your subordinates to pay them to complete the plan and arrange it. Choose the best salesman of the month, and tell him "thank you" with money or another bonus.
Don't burden employees with responsibilities.
Problem number one, which hinders new business development, managers call overload sales managers additional responsibilities. In many companies, people responsible for selling goods or services do not spend enough time on sales. They are given answers to support calls, delivery documents, and many other duties they drown. At the same time, their main activity should be exclusively implementation. And it's worth taking into account.
If you want to organize the sales department in the best way possible, set a team no more than three goals:
Reducing the sales cycle time
Increase the closing rate of the trade;
Increase its size.
Limit the number of success rates
In pursuit of results, managers often abuse the number of indicators for which staff is assessed. This disorients salespeople because they begin to get lost, not knowing what to focus on in the first place. And in the end, they lose heart and do not please the results.
Choose no more than four indicators that will help in shaping the different strategies. Identify the most important things that are important to your business at a particular stage of development, and track them by correcting managers' actions.
How do I translate sales to freelance and win?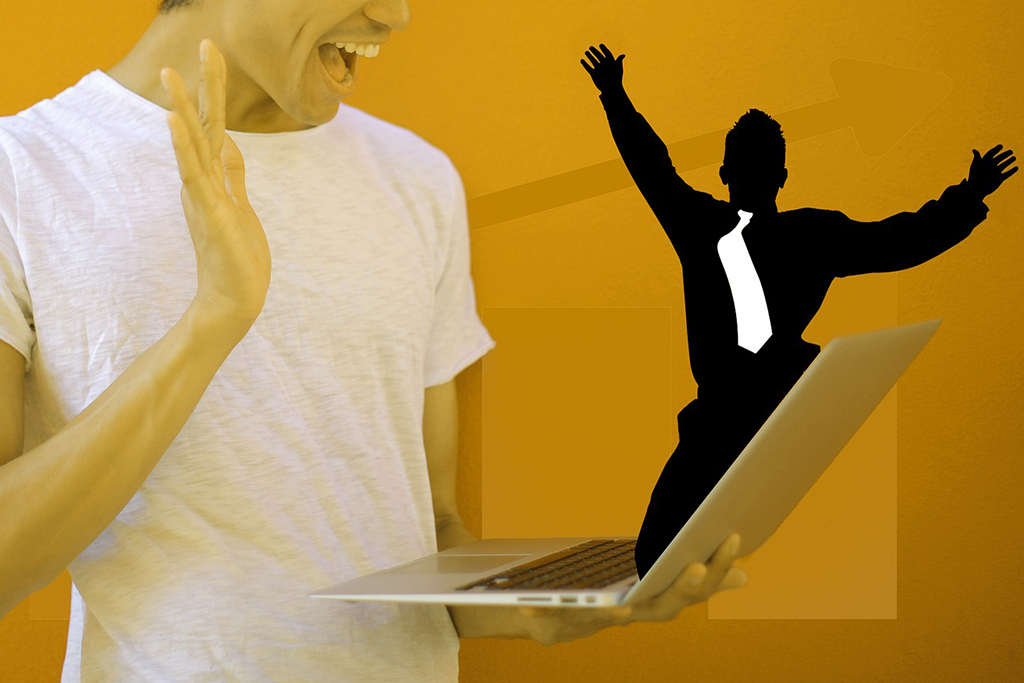 In today's world, any business should be ready to move to a remote format. And if you haven't already, you need to be as prepared as possible for this process. Here you will help with the above tips.
By hiring freelancers, be prepared to give them maximum freedom to choose their work schedules. Let them feel as comfortable as possible, but be sure to set goals to achieve. Practice a softer kind of control, but that doesn't mean you should give up control altogether. Always keep an eye on the overall work picture of the department, and make adjustments if the situation requires it.
Remember that before you organize the sales department, you have to assemble a decent team of freelancers. And this process will take some time. You will have to watch new employees, identify their weaknesses and strengths.
Related: How to organize remote work of employees?
If the manager's results will please, it is necessary to encourage him to act in the same spirit. When successes are inconspicuous, it is worth trying to determine the cause. We need to study the sales funnel and the working methods of a weak salesman. The error may lie in a strategy or script. Or maybe the reason is laziness and low motivation of the employee. Then you have to decide whether to spend time and resources on his training or, better, to say goodbye to him.
Once you find people who will work effectively even at a distance and show initiative and interest, consider that you are already halfway to success. Such a team will be able to survive and pull the business and achieve the best performance. It's real. You have to put in a little effort.