When the world is trying to fight the spread of the coronavirus, businesses are experiencing their worst nightmares. From restaurants to hair shops and flower shops, many industries are suffering losses due to quarantine. But not everyone will put up with this state of affairs and actively think through a plan of action connected with the current situation. And this is the best that can be done in the conditions of such a world force majeure.
You can also read: The Free Future: The Conscious Choice of Millions
We need to change so as not to fail this business sustainability test. First of all, you are not the only one facing an alarming situation. So try to perceive current events in the light of "the glass is half full." Take the time to find and discover new opportunities for your business.
Who is at most significant risk?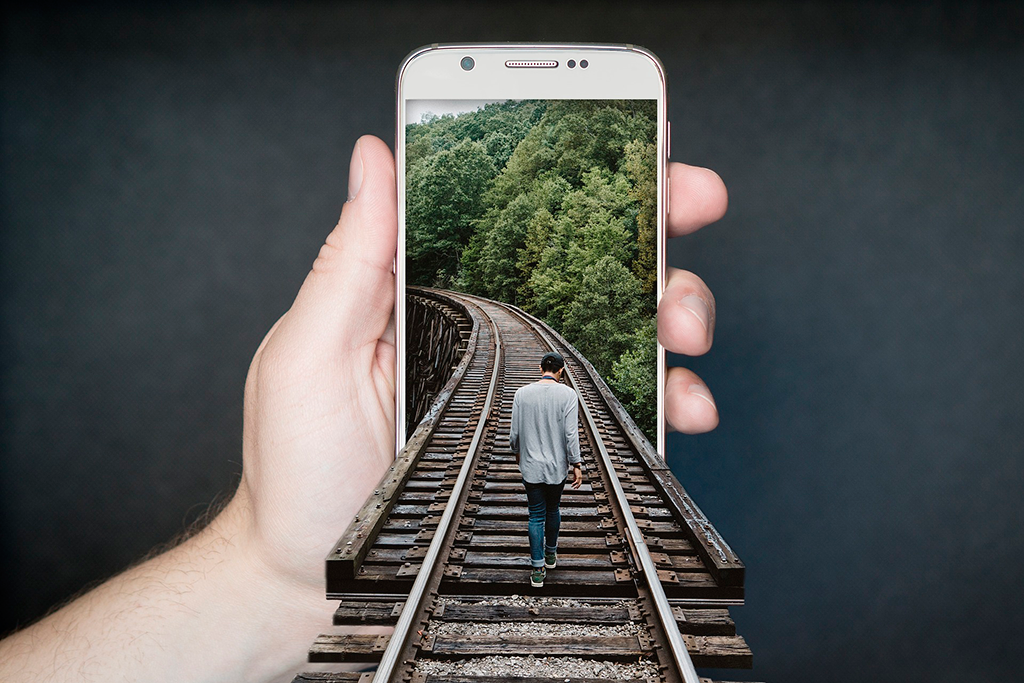 If we talk about the most affected commercial organizations from the viral crisis, travel companies are first of all. In addition to the fact that they are forced to return money en masse for canceled trips, it is still unknown when people again dare to travel.
The business victims also included cinemas and other cultural and entertainment venues. Now they are forced to send employees on unpaid leave, and in the future – some of the staff will fall under the reductions.
Another seriously affected area – catering. Delivery will not save them from losses, as it eats up a significant part of the revenue. According to forecasts, the process of recovery of the industry will take at least six months, and during this time, many institutions will be on the verge of closure.
You can also read: How to find and maintain a work-life balance?
And even in the most seemingly persistent business areas, which do not experience an acute shortage of consumer attention, there are some difficulties. Is there a way out?
E-commerce to the rescue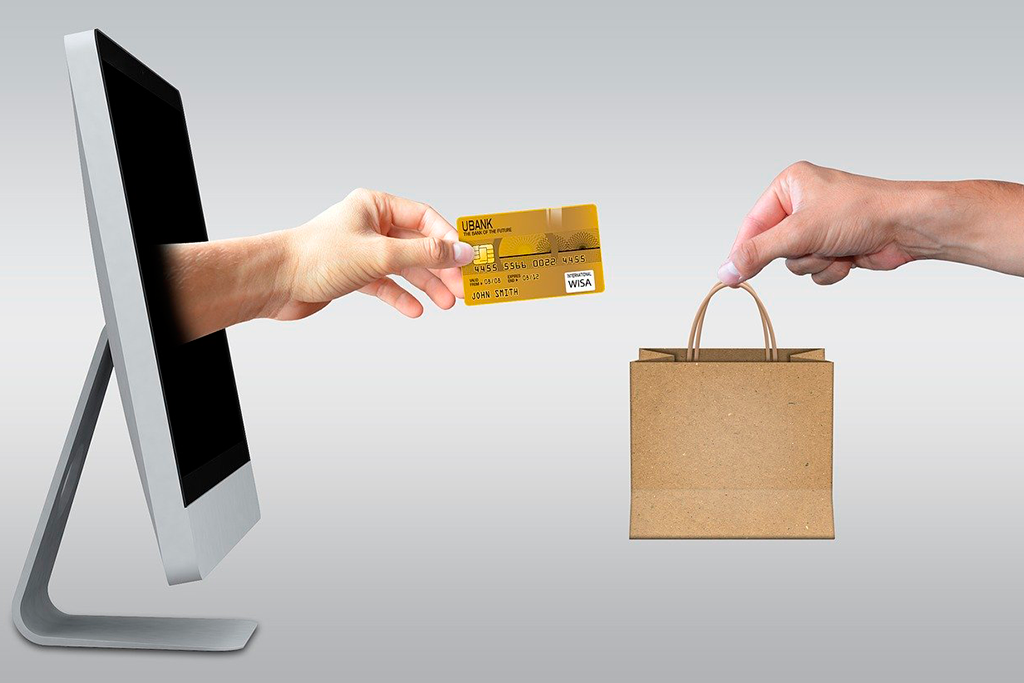 There is no need to talk about the need to develop Online trade-in quarantine. This is one of the most prominent measures to take to minimize the blow to your business and survive the financial shock.
However, going online should be thoughtful and practical. It is essential to understand that e-commerce can become a dominant consumer worldwide for a long time. Many experts believe that even after the end of quarantine, most will not return to the usual shopping in stationary points for a long time.
You can also read: Lazy to work: How to get rid of this condition?
That is why it is essential to take care of online trading and focus efforts on its improvement and promotion. You should have enough competent staff to handle orders and no problems with packaging and delivery. And it should be thought about now, because according to forecasts after the end of the world force majeure, perhaps the opposite effect in the form of a surge in consumption is expected.
After all, the lessons of the past and the present experience should help business owners prepare as much as possible for what awaits commerce ahead.
Effective adaptation: real examples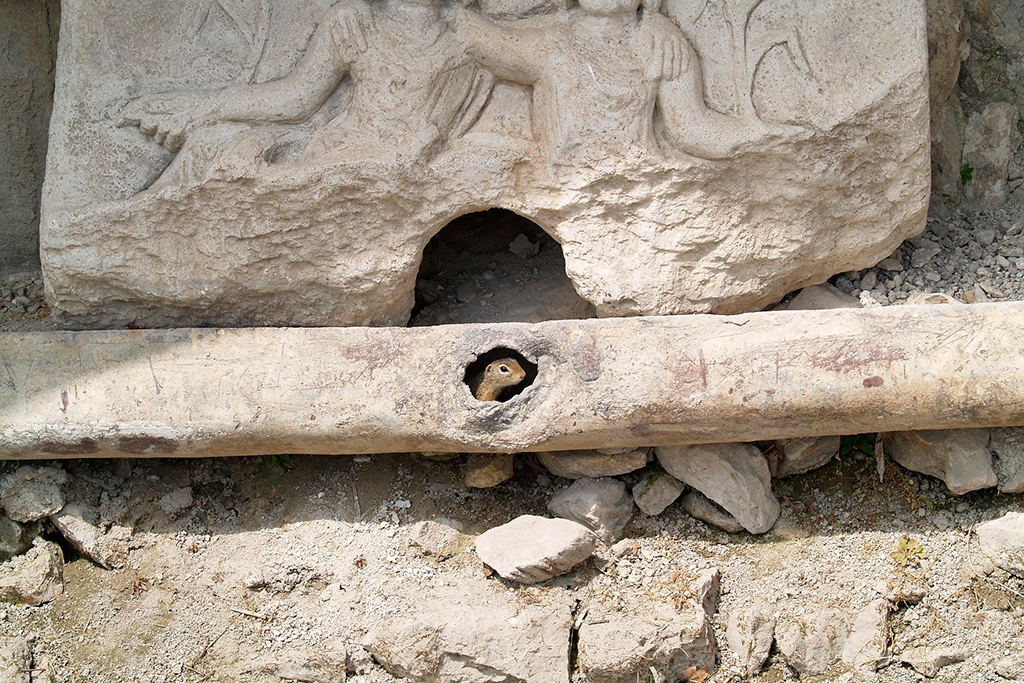 And some did not despair and quickly adapted to the new conditions. All over the world, there are many examples when individual companies not only did not give up but did everything possible to help people and stay afloat. And it is worthy of respect!
One institution in New York offered customers quarantine food. The latter is an additive carefully decorated in a jar, which can be deliciously seasoned with the primary standard dishes. Among the options – sets of spices, spicy sauces of mushrooms and beef and toppings will bring to gastronomic perfection noodles, rice, or an ordinary sandwich.
You can also read: How to be productive while working as a freelancer?
Another institution went further and created a menu that included frozen handmade foods. It is dumplings with a vast selection of fillings – from the usual pork to outlandish shrimp—the cost of 20 pieces – 10 dollars.
And how many homegrown designer brands have been repurposed for a while to manufacturers of medical masks? All this shows only one thing – who is looking. He will always find. There is no need to scroll through the saddest scenario in your mind but instead focus on finding a rescue idea.
Three critical changes for your company
If you are not ready to invent new services and products that the public will be interested in, given the current situation, then start with changes within the organization. Perhaps they have been brewing for a long time, and the current quarantine only clearly emphasized their necessity. On the surface, today are three apparent changes, which is worth looking at:
Many believe that the current forced fascination with remote work is temporary, and with the end of quarantine, all will return to the usual staffing. However, there are other predictions based on the benefits of freelancing as an activity. In particular, companies will have to assess the financial services of remote staff. For example, meetings of directors in the format of video conferences are more effective and less expensive than usual physical meetings.
You can also read: How to hire a reliable and professional freelancer?
In turn, employees will also be able to make sure of the rationality of remote labor. They will be able to save on transportation costs, office lunches, and business dress codes.
The mastery of new knowledge and skills online and so gaining momentum, and in light of recent events becomes incredibly relevant and in demand. It is assumed that due to quarantine measures, many training centers will have to go online, which will lead to a decrease in the cost of online classes. At the same time, their demand will undoubtedly grow.
Learning online allows you to stay at home, save on travel and other things. And most importantly, you can get knowledge of a new profession to earn extra money.
Despite the current social distance, people will want to make up for each other's interactions in the future. It's a common human need. That's why it's crucial to analyze how employees in your company communicate outside of work. Perhaps it is worth considering the introduction of sports or joint trips to cultural events.
And you can go even further, organize a corporate YouTube channel or shoot a separate video, and maybe a whole movie.
You can also read: 35 ways to Make Money Online
Remote mode: how to organize?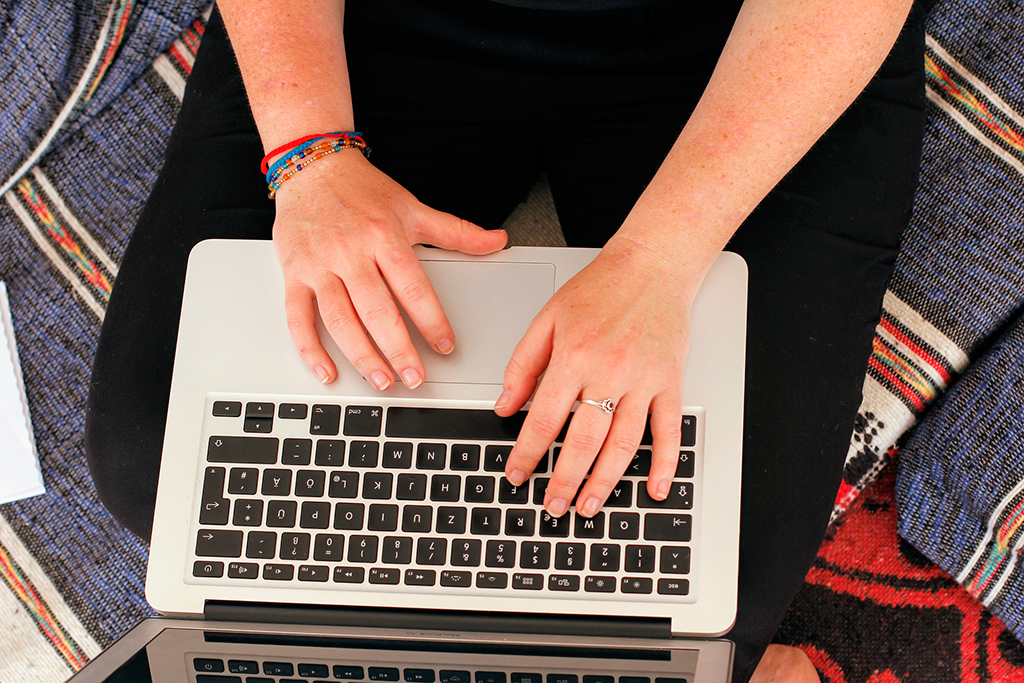 To move the company to a remote without shocks, you should initially set up all the processes of work:
First, you should create a team chat, where all employees will communicate, as usual for the office environment. Don't rely on email. However, popular messengers, which are more focused on personal communication, can create significant obstacles to the workflow.
Identify acceptable opening hours for everyone ideally, if they will coincide with the regular. This will help avoid a slow reaction to messages sent outside of business hours.
If you're doing so, use online planners to monitor the task flow. The good of them on the Internet abound.
Don't neglect group meetings and gliders to maintain the corporate spirit and motivate employees to perform tasks efficiently—Skype to help you.
Make sure that every employee has everything you need to work effectively remotely. You may need to install the necessary software or the remote organization to the company's servers. You may need to transport a specific piece of documentation or individual devices temporarily.
If there are people among the staff who cannot work effectively in the new format, you can always attract freelancers. They are always ready to solve problems for an acceptable payment in compliance with all deadlines. Find them easily on the freelancing exchange, where there is an opportunity to get to know them as closely as possible. The rating system and personal profiles of specialists with resumes, portfolios, and reviews will help make quick and correct choices.
You can also read: How to Organize sales in a remote format?
Considering all the nuances, you will find that the remote office is not so bad and can be even more effective than traditional one. The main thing is not to delay the decision but to adapt quickly to the specifics of the business and existing processes. Moreover, there are plenty of tools for remote work.
The world is changing, and the one who will succeed will succeed.