Businesses are increasingly looking towards remote sales, and it's not just about online shopping. It is no longer a whim and not a startup connected with today's events but a real need to survive. In this regard, the demand for managers who can work effectively from home has increased significantly. And if you are considering with interest the possibility to work on freelancing, a vacancy manager of sales remotely – quite a decent option.
The sale of goods and services through digital technology attracts many people without the need to have physical contact with the customer. And the presence of a vast number of training courses, seminars, and just literature on the topic of sales on the Internet turns this business almost into a dream job.
What do you need to be able to be a successful sales specialist on freelance? And is it worth choosing such a profession for earnings? Read on.
Sales Manager Job: Basic Skills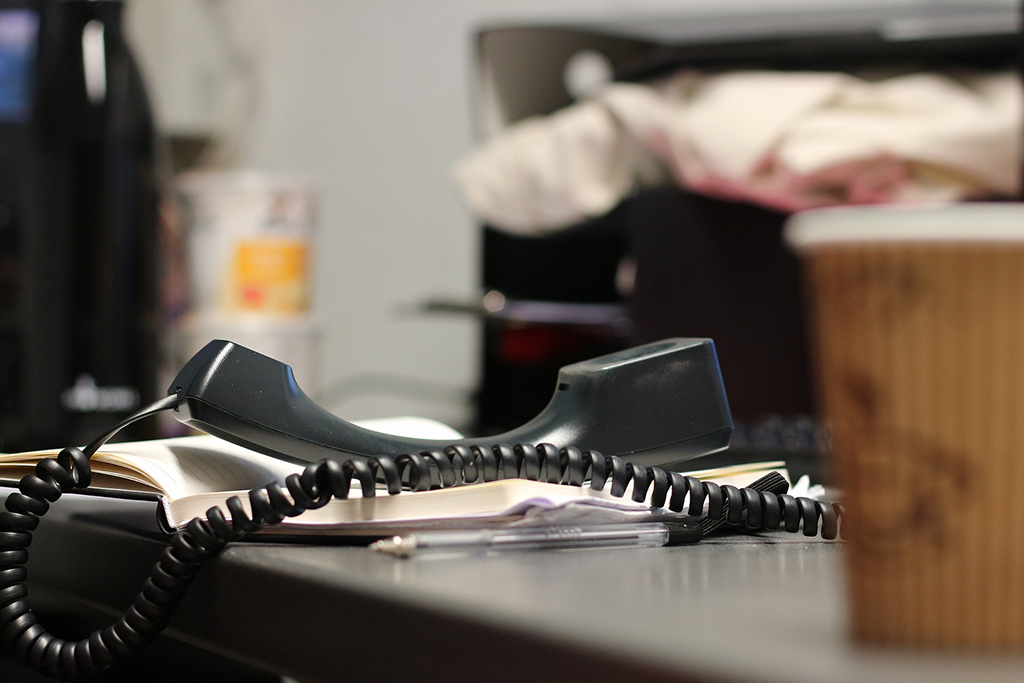 First of all, it is necessary to understand what is the responsibility of the sales manager. Each organization has a different list, but in general terms, you will get the following list:
Creating a plan and setting sales goals
Monitoring the implementation of the established strategy
Direct sales
Communicating with customers and identifying their needs;
Maintaining a positive image of the company in the target audience.
On this basis, the primary skill for this profession is excellent communication skills. And if it is also freelance, you need to be able not only to speak beautifully, but also to write, and especially to listen. And here you can't do without training. We will also have to tighten up the writing abilities, remembering vocabulary and grammar, and the nuances of building an effective dialogue.
And to be ambitious enough not to give up halfway, confident, attentive, and delicate. It is a mistake to think that not seeing a person works easier. Even on the other side of the screen, your insecurities and lack of experience will be noticeable. So you have to work on yourself to succeed. It won't be superfluous.
Related: How to Organize sales in a remote format?
Also, professional implementation in this field will need the following skills:
A deep understanding of the sales process, its psychological and emotional background;
Knowing the specifics of the market and tracking all its changes;
The ability to analyze and report on their activities;
Knowledge in Marketing and Advertising
Interest in consumer psychology
Owning special software
Stress resistance and persistence.
As for vocational education, there is no mandatory requirement for vocational education. The result is essential here, and it can be achieved with only charisma and the ability to sell. Although, particular courses will not hurt. They can learn about different techniques that can be used in work. As a rule, a sales specialist has an individual sales style based on applying various tools and methods of implementation skills.
Benefits of remote sales manager work.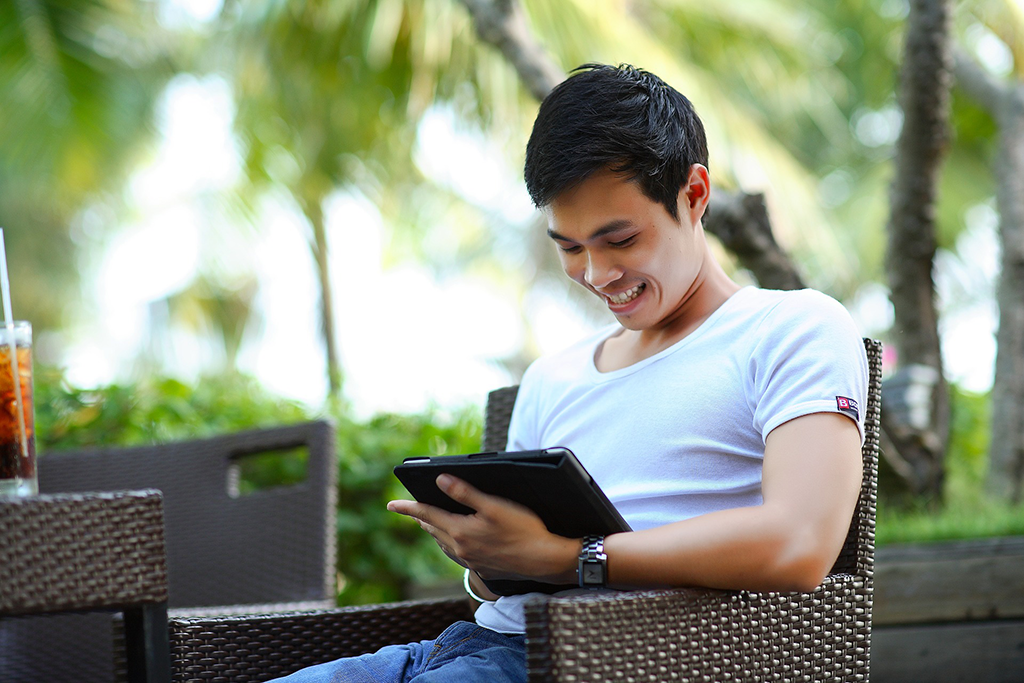 Why should you try out sales on freelance? There are many reasons for such an act. Let's get to know them:
You can also read: How to hire a reliable and professional freelancer?
Typically, the pay system for such work involves receiving interest for each transaction. It is not as important for employers in this area as you will do because they are only interested in the result. That is, you can work, wrapped in a blanket with a cup of coffee, effectively selling, for example, in chat rooms and getting a pretty decent salary.
It is more accurate to say that there is no time frame in which you should be engaged in work. You will be able to form your work schedule, taking into account your personal life.
A critical enough component for a happy worker. Working in the office, many professionals experience discomfort associated with many things – from pesky and unpleasant colleagues to the lack of the opportunity to eat normally and exercise. At a distance, all these difficulties are solved quickly and irrevocably.
And for some even growing up. Whatever you want. But working freelance, you take full responsibility for your ability to work and life in general. You will have to self-discipline, be motivated, and be focused on the result. This is an excellent tempering, which helps to achieve success in the future, not only in the professional field
Remote sales help you increase your productivity. Mainly, specialists who work up to a specific time in a regular mode will notice it. Remote does not need to travel around the city with a project from one client to the second, bypassing traffic jams and spending a lot of time. And most importantly, you can double or even triple the number of meetings, thereby increasing trading opportunities and your earnings.
In addition, switching between customers is much easier, because there are no distractions in talking colleagues, tedious movements and other "features" of staff work.
High-quality corporate communication
While on staff, employees often complain about the misunderstanding of administrative tasks, omission of essential points in cooperation with colleagues, and many other things based on corporate communication.
On freelance, communication is reduced to correspondence through messengers and email. And the printed information is fed in a more detailed form, without missing important details. In addition, it is much more effective to keep in touch with the management because the chance to get an answer to the question increases many times compared to live communication in the office.
You can also read: How do I become a successful HR manager?
Selling remotely like a professional.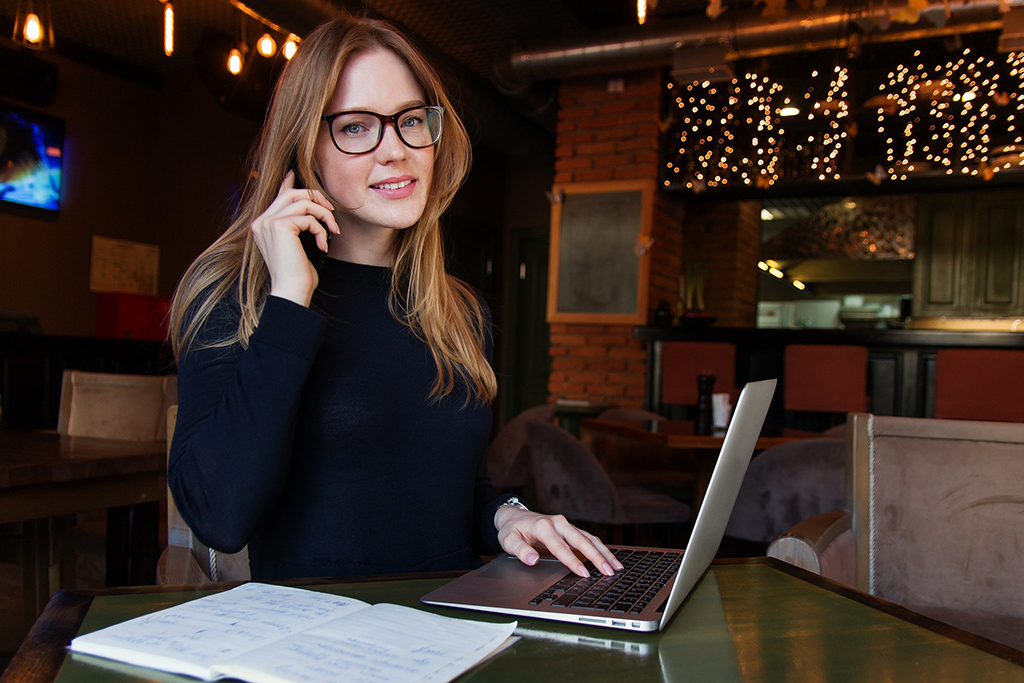 To become a successful and leading sales manager on remote, you should make the most of the benefits of freelancing and computer technology. And, of course, do not forget about the needs and desires of customers.
First of all, you should take care of your representativeness as a network manager. In personal communication, it is much easier to do than when communicating through the screen. Suppose you're planning a phone conversation, practice video calls. They help set a warmer tone for the discussion.
To communicate through messages, choose chats in messengers, not email. Their interactivity makes communication less formal and thus more effective. Before each follow-up conversation, remember to view the last details and mention them on occasion, demonstrating your business competence.
Another helpful thing to do is to keep track of your customers' activities. Without seeing their eyes and reading their body language, you can enlist the support of digital technologies. With special software, you can watch when recipients open emails and click on links in them. You can also find out when they visit the site and which pages they are most interested in. This information will help to understand better the needs of the audience and its expectations.
Be sure to pump social networks. Today, they are the perfect place to create connections and make deals. You should not register at once at all sites, and it is worth focusing on those where your audience lives.
You can also read: How to organize remote work of employees?
Befriend potential customers, but don't sell aggressively. Share helpful content in the feed, and try to remain neutral for the time being. Like a country club, social networks are always easy to start an informal conversation, smoothly translating it into the business area.
And don't relax. A sales manager on freelancing is a person who plans his day at his discretion but with a focus on the professional field. Ideally, you should set daily goals with the mandatory number of calls to new and old customers, track their actions and generate reporting on the work done.
You can also read: How to find and maintain a work-life balance?
Remote sales are gaining momentum around the world, and jobs will not have to wait long. Today, business is forced to apply them, so you need to have time to take a moment to build a successful career and enjoy a comfortable life as much as possible.