Although it guarantees freedom from office rot, Freelancing does not remove responsibility for work quality and operational execution. Working remotely, you need to remain productive to be able to receive decent fees. Self-organization and discipline are very important.
Freelancer has a lot of responsibilities that should be performed alone. And here, the excellent help is online assistants, simplifying remote activities. It is a unique software in the form of applications that promote the productivity of a free artist in a variety of ways.
What are the tools for organizing work in demand on freelancing? They are a decent number, and each has its essential function. Indeed, many of them are familiar to you and confident you even use them in their daily activities. Let's meet some?
Time management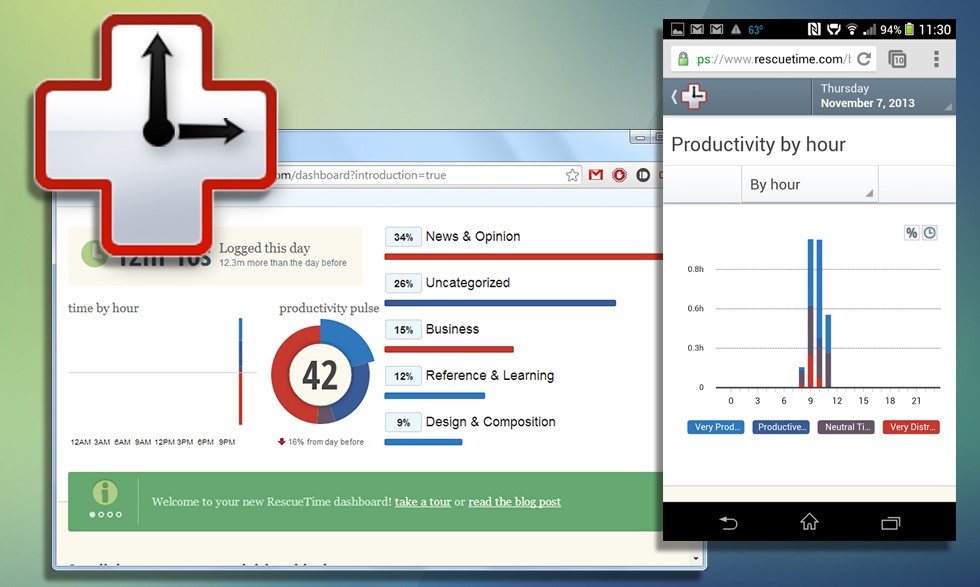 The science of time management is very relevant for freelancers because it allows you to dispose of 24 hours, stack in deadlines properly, and not overworking. With naked enthusiasm, it is challenging to start planning and keeping the schedule. But time management apps are much more accessible.
Rescue Time
A popular service that analyzes all activity on the computer. Its use allows you to track how much time is spent on distracting activities on the Internet. It's a great way to make sure you're unproductive or vice versa.
Time Doctor
It will cure all procrastinators and lazy people. The service is similar to the previous program. With daily reports, you can track whether you're spending enough time working and whether you've got hours and minutes.
Focus Booster
This application represents a specific method of efficient time management. It is based on alternating periods of active work and rest. In the time ratio, the segments are 25 and 5 minutes. Today, this system is considered to be the best for increasing productivity.
Project management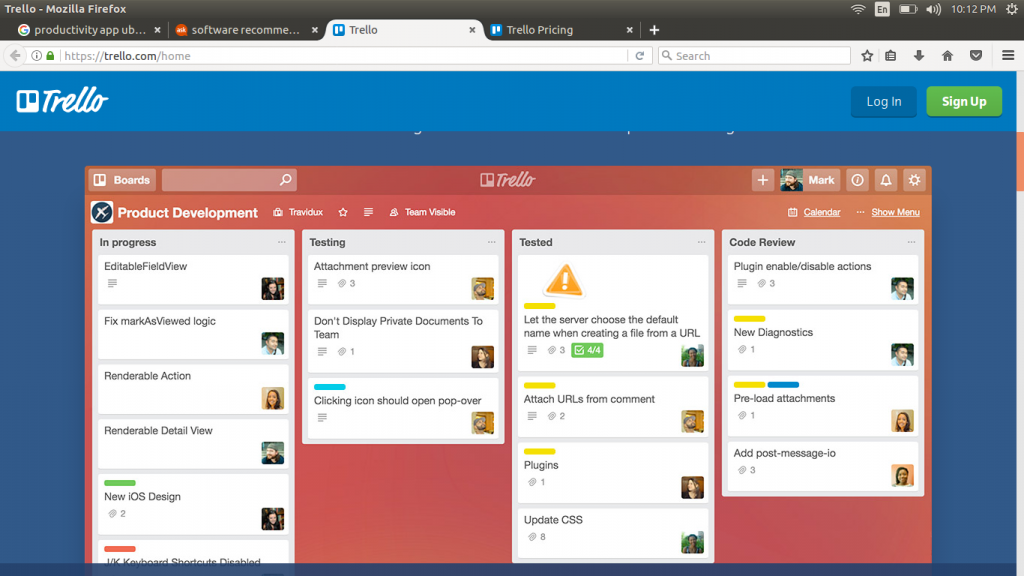 Once you've sorted it out with the time, you should take care of the planning. It not only organizes well but also allows you not to miss important moments. It is beneficial to make plans when running multiple projects simultaneously or while working in conjunction with a remote team. Exceptional online task managers allow you to organize everything and nothing to lose.
Trello
He comes to mind first because it is entirely in demand among freelancers of different specialties. Its workboard format with job lists and cards is excellent for managing small projects. Everything is clear and very convenient. Email notifications allow you to respond quickly to changes and additions during teamwork.
Asana
Replaces the standard notebook. Enter the tasks, break them into stages and highlight them all in different colors. Connect the customer to it so that they can react quickly to your actions. There is a comment feature that significantly improves efficiency and shortens the time frame for the task.
Todoist
Another famous Internet glider, which has a straightforward interface and simple controls. His feature – the presence of a game element in the ordinary and sometimes boring business of posing and solving problems. For successful execution, the user is charged Karma. It's a pity that it's virtual, but it still stimulates productivity.
File storage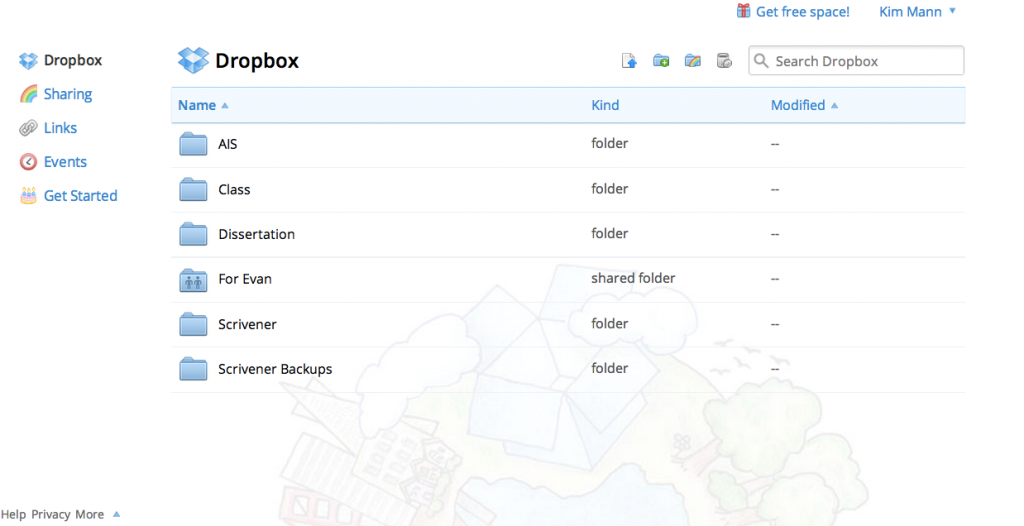 Every freelancer who creates a product sooner or later has trouble storing a vast number of files. Over the years of freestyle activity, they sometimes accumulate so much that it begins to cause some inconvenience. For example, to slow down the laptop. And here will help cloud services.
Google Docs
The service used by many allows you to create, edit, send and store documents without clogging up the work machine. In addition to the text editor, it also enables you to work with presentations and tables. Very convenient for co-editing with a client.
Dropbox
It's a cloud-based service where you can settle all files, from text documents to audio and video. There is a separate plan for freelancers.
One Note
It is a kind of notebook in which you can store all your ideas that accidentally pop up in the memory or meet along the way. It also has the support of drawing a stylus, which is an undoubted advantage for creative personalities.
Receiving payment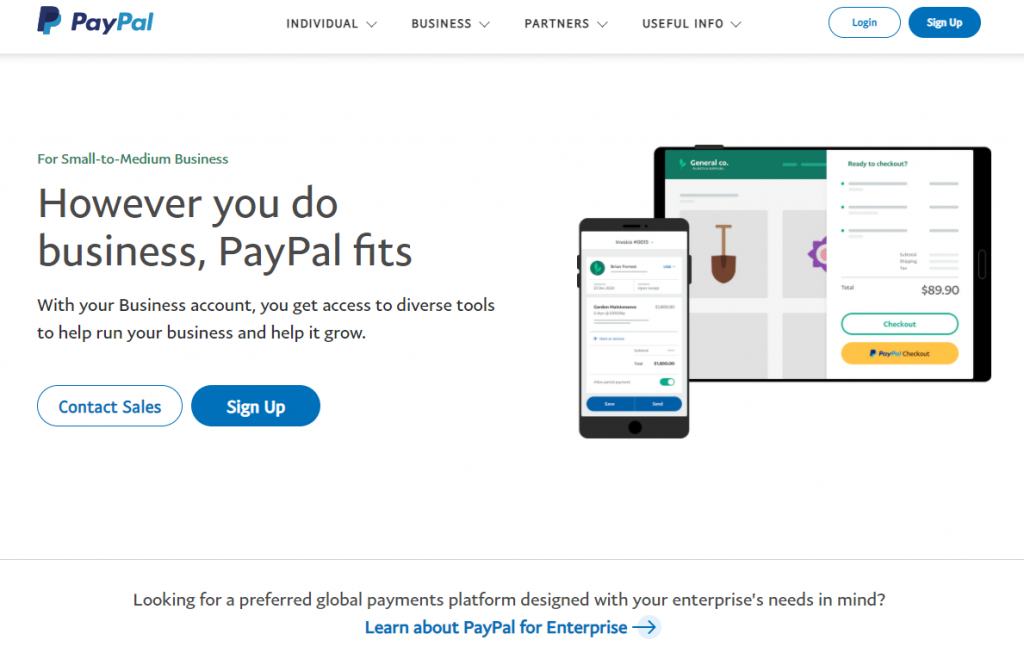 Since remote work involves collaboration with customers worldwide, there is often a question of how to obtain financial rewards for your work. There is no way to do without electronic wallets and other online resources that allow the exchange of funds, regardless of the location of both parties.
PayPal
One of the world's most famous financial applications. It is known to most foreign customers and is actively used by foreign online stores for calculation. The only nuance concerns users from Ukraine, for whom the opportunity to withdraw money from it is still not open.
Payoneer
Another freelance service that allows you to receive money from foreign employers. It is not devoid of specific difficulties with the identification procedure but is quite good for a virtual account for the remote, especially in demand on foreign freelancing exchanges.
Communicating with customers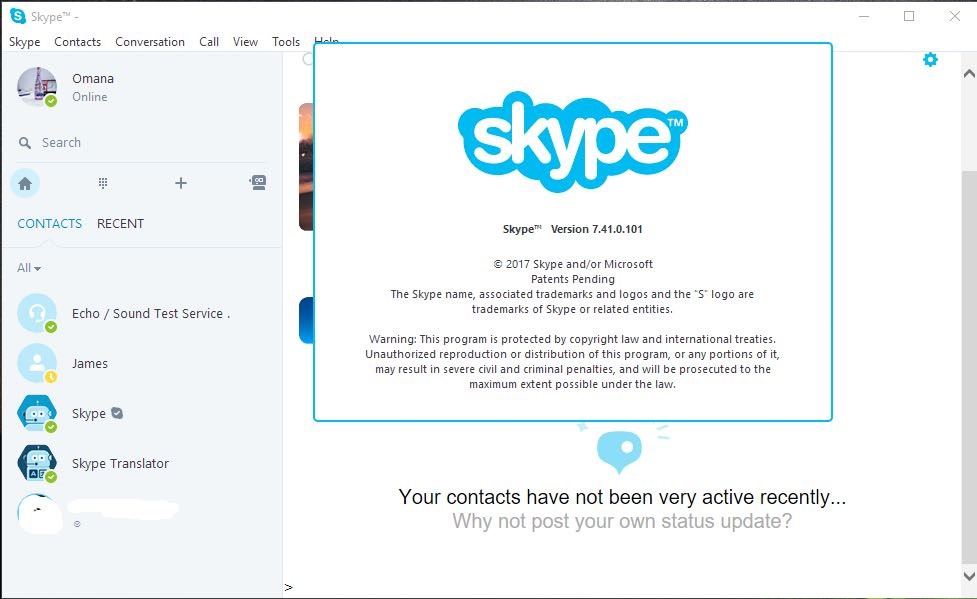 You can have a dialogue with the customer on the exchange through personal messages. Still, it is impossible to do without mobile messengers when it is necessary to get information quickly. Communication in them is also convenient because you can leave audio recordings if you do not have time for a text set.
Skype
Remains a leader in communication between remote performers and employers. It has a desktop and mobile version, which makes its use even more comfortable. The old-timer among the modern "communicates."
Viber
Also incredibly in demand as a messenger. In addition to the standard fuchsias, it attracts the ability to create groups that promote effective teamwork,
Whatsapp
Popular messenger in the English-speaking audience, so relevant for remotes, cooperating with foreign customers. It has all the standard options for rapid and effective communication.
Working on the project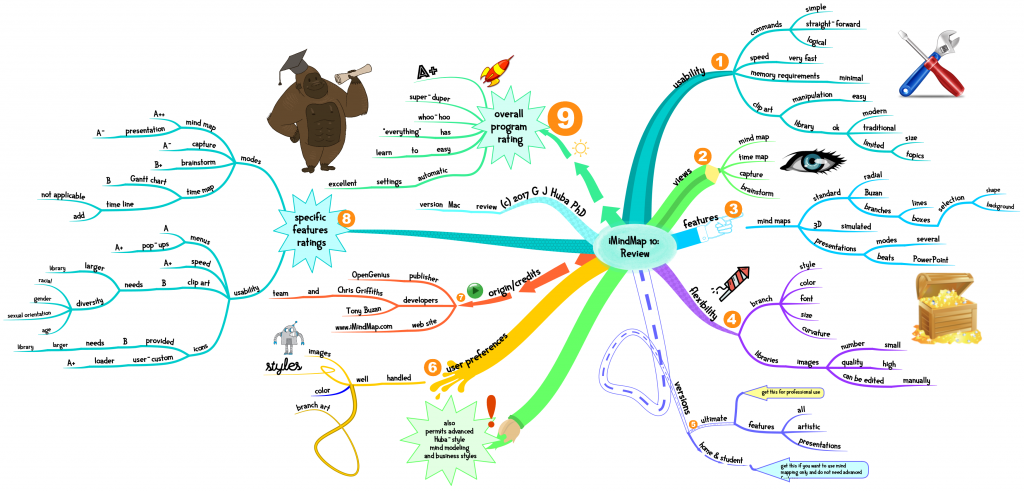 When you have to solve a significant problem consisting of many stages, it is essential not to miss important points and, at the same time, to perform everything as quickly and efficiently as possible. In this case, the best help will be an intelligence card, which will help realize the idea by breaking it down into steps. And not to draw it on a piece of paper, which can easily get lost, it is better to use special programs for freelancers and more.
MindMeister
It allows you not only to create intelligence cards but also to share them with customers. The latter can also comment. Even on the service, there is the ability to present maps in the form of slides, which is convenient for those who need to view the project offline.
MindMup
Another valuable resource for developing the phases of project work. It features a simple interface and useful options, such as opening maps from any device and reposting it on social networks.
iMind Map
A resource for the most creative free artists. You can create very bright and colorful intelligence cards, and before that, write down ideas and brainstorm.
Other useful web tools
In addition to general-useful applications for freelancers, there are also many highly specialized services aimed at improving the work in a particular professional segment. Copywriters have anti-plagiarism and word verification programs. Designers have imaging services. SMM managers have deferred posting platforms and analytics programs.
Common useful web tools include services such as:
And that's just a small number of applications that exist on the Internet that a specialist needs remotely. Do not neglect their help because they greatly simplify the daily work and help make it better. To be productive means to enjoy a good reputation from employers and earn more money. Another scenario of the development of events on freelancing is not even considered.
Naturally, everyone will or already have their list of applications that help in professional activities. However, it is unlikely to give them up completely. In the turbulent digital age, this seems impossible.
What do you think? Do you use any programs in your work?