Each of us was an interior designer once he was doing repairs and placed furniture in his apartment. However, have you always been satisfied with the result? And if so, perhaps you should master the sought-after profession of an interior designer? Today it is pretty relevant because similar dwellings are no longer welcome in fashion – individualism and identity.
You can also read: Selection of tools for an SEO Specialist
However, the work of the interior designer is not only aimed at creating an aesthetically attractive interior space. It involves scheduling functionality and practicality, which are achieved through different tools – from lighting to wall finishing. And it will require deep knowledge, backed up by a creative beginning.
What does it take to become an interior designer?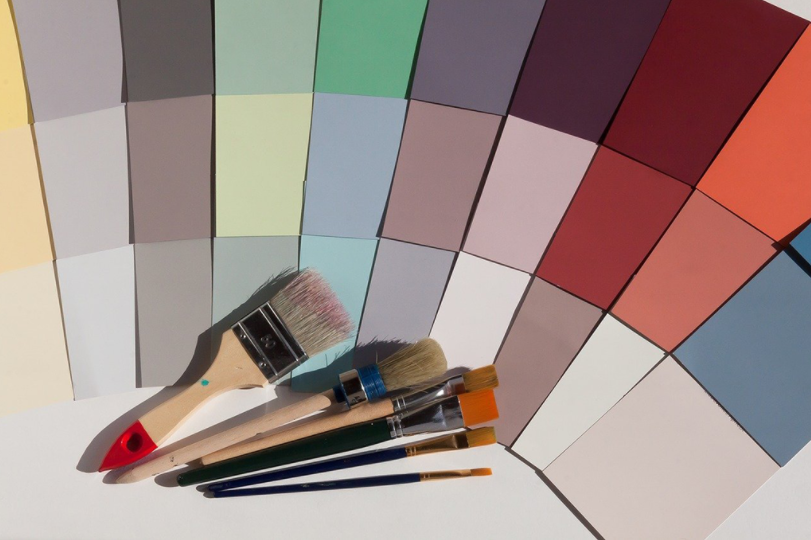 Before you decide to learn this exciting profession, it is worth dealing with the existing skills. There is no doubt that creative people with excellent artistic taste will work successfully in this field. The latter, of course, can be developed in the process of learning, but it is better if it will be a priori.
You can learn this skill in higher education, as well as in numerous courses. The first option is preferable because it guarantees maximum immersion in the theory and practice of the profession. This is not the case with the courses. It would be best if you tried to find professional lessons, after which you will have no questions on the art of interior design.
You can also read: How do I become a successful HR manager?
You can also understand the skill by becoming an assistant to an already accomplished specialist. And with great desire – to learn creative work on their own.
Whichever way you choose, you still have to constantly learn and develop, read a lot of literature, be inspired by examples of venerable designers from different parts of the world. And practice. First, it's free for friends or acquaintances. And then, with a few jobs in the portfolio, you can go to freelancing. Employers from all over the world are looking for such specialists there.
How to become a good interior designer?
To succeed in any profession, you need to develop in your direction constantly. And interior design is no exception. The basic skills that a specialist in this field should have are:
Profile education by specialty
In-depth knowledge of redevelopment legislation
Skills in specialized programs
Good aesthetic taste
Today, such a professional does not have to draw and draw because of these processes. There are special programs. But it is necessary to own them. At least the most common and widespread. These include:
These are pretty multifunctional programs that should be mastered perfectly to use effectively in their work. You can do this yourself or on specialized courses. Remote work of an interior designer implies fruitful work with the help of specialized software because you have to perform tasks related to:
Designing sketches of architecture
Creating project documentation
The selection of materials and equipment;
3-D modeling;
drawings.
By having the necessary skills, you can go further and simultaneously master the profession of visualizer exteriors, which will make you a universal specialist. With such baggage, the search for a job will be much easier.
You can also read: Lazy to work: How to get rid of this condition?
Pros and cons of a Creative Profession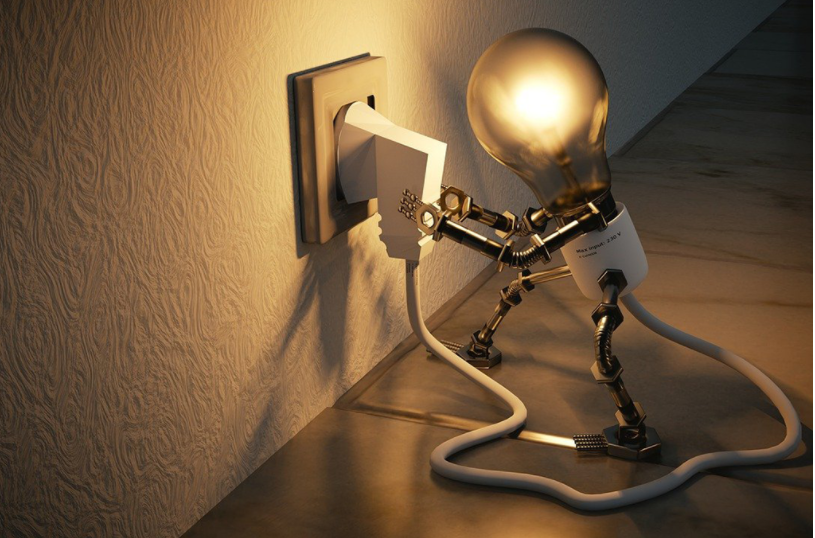 Even if you choose to become an interior designer on a freelance, do not think that you will have endless working pleasure. As with any other activity, there are pros and cons. And it is better to know them in advance, to weigh everything before making a professional choice carefully.
If we talk about the advantages of the profession of the visualizer, they include:
Relevance and demand in the labor market;
Interesting activity where you can show imagination;
An opportunity to see the results of your work
Selecting projects at will
Communicating with interesting people
high pay.
The variety of projects on freelancing allows the designer to improve skills, look for exciting ideas and discover new opportunities. This is not a similar job, requiring routine performance and regular creative work with a limitless field for imagination.
You can also read: Secrets of a successful online interview
The disadvantages of activity should include the seasonality of orders. Although, on a freelance, it is easily solved through cooperation with customers from other countries. As well as the disadvantages should consist of the need to adapt to the tastes and requirements of the employer. Sometimes you have to defend your point of view, and it requires deep professional knowledge. In any case, there is a rule when the client is always right.
Interior Designer: Vacancies on freelance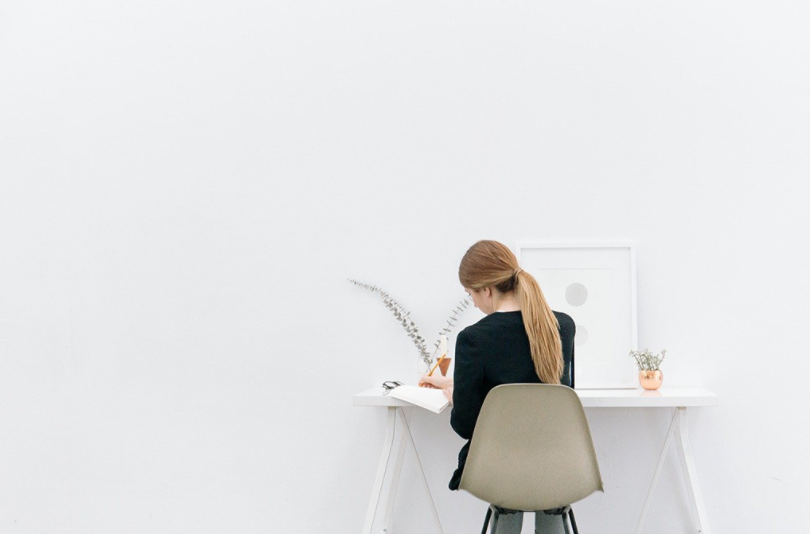 For remote work to bring a good and stable income, it is necessary to register on the freelancing exchange and fill the page of the executor qualitatively. First of all, it is required to paint a resume in detail, indicating the work experience. Next, focus on the portfolio. It shouldn't be empty! Add study work, personal projects, and other options you've worked on for free.
You can also read: How to organize remote work of employees?
Leaving an application for the project on the stock exchange, offer individual solutions to surprise and interest the client, and immediately become the number one candidate for the vacancy. Stand out among the competitors not with a price tag but with creative ideas and non-standard solutions. And to do this, be constantly inspired. Specialized literature, magazines, natural objects will help in this. On the Internet today, you can see anything, so be sure to use it in your spare time.
As for the cost of services, at the beginning of your career, the cost of services relies on average prices in your field. Do not understate the price tag because then it will be difficult to raise it. It is better to take up small projects that will help gain experience, portfolio, and trust of customers.
You can also read: How to find and maintain a work-life balance?
Constantly learn new things, and your career is sure to be successful!